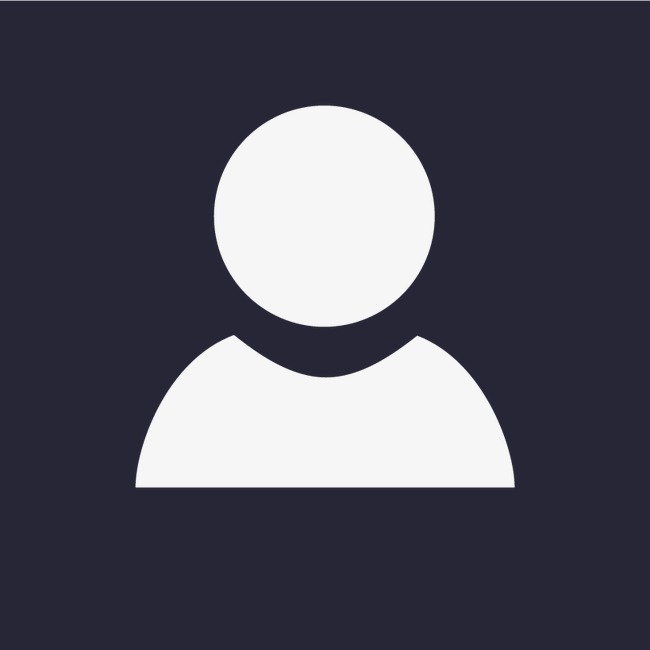 Carey Lin
Carey Lin serves as the vice president and board director of Fubon Financial Holdings Venture Capital (Fubon VC). Carey has over 20 years of experience in venture capital, strategic investment and M&A. in addition to investments in technology, retail, media, sports, entertainment, and renewable energy industries, Carey has facilitated in the establishment of new businesses such as momo Shopping Channel (momo購物台), and momo Kids TV (momo親子台); and executed various M&A deals for the Fubon Group. Carey also represents for Fubon VC as board directors for its portfolio companies (mainly renewable energy, infrastructure, and technology companies).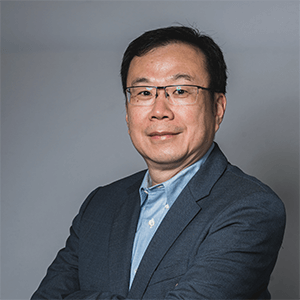 Eric Wu
Senior Special Assistant of Chairman, Wistron Corporation Eric Wu as Senior Special Assistant of Chairman in Wistron Corporation, is mainly responsible for cooperate venture related initiative. One of his job role is to co-work with start-ups to inline cooperate business development. Eric used to be the President of Wistron Optronics Corporation, and General Manager of Optronics Business Division of Wistron. He has well experience in product marketing, business development, and operations of hardware industry.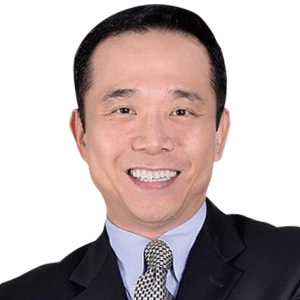 Peter Hsieh
Peter started his career in venture capital in Silicon Valley in 1997. He has many years of living and high-level work experience in Silicon Valley, Beijing and Taipei. He is one of the few venture capitalists who have lived in Silicon Valley and Greater China for more than 10 years and invested locally and has participated in and led many successful new ventures. Currently, Peter is a AAMA mentor and serves as the chairman of Monte Jade West Science and Technology Association.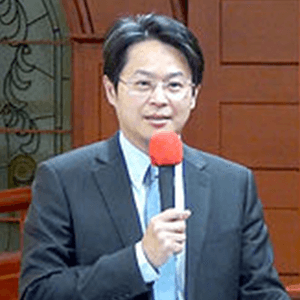 Jie-Zhi Cheng
Founded and presided over Xinlu International Law Firm, specializing in handling various civil criminal litigation, non-litigation, intellectual property or arbitration cases. He has published several law-related books. Served as a lecturer in civil and commercial law in the Department of Finance and Finance of Yuan Ze University, a public sector consultant attorney, an arbitrator of the Arbitration Association (engineering), legal counsel of the National Federation of Pharmacists Association of the Republic of China, National Federation of Western Medicine Business Associations of the Republic of China, and General Administration of Highways, Ministry of Communications Member of the Highway Automobile Passenger Transport Review Committee.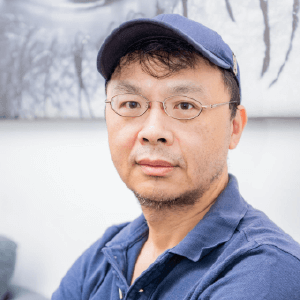 Chun-Ting Chou
Professor of National Taiwan University (NTU) with 20 years of experience in wireless communications, IoT and edge computing. Holds more than 30 patents in IEEE and ECMA standards in wireless communication protocols. Recipient of Young Oversea Scholar Award, IoT Innovation Award of Pan-Wen-Yuan Foundation, Ministry of Science and Technology (MoST) Startup Pioneer Award, and NTU Academic Contribution Award.